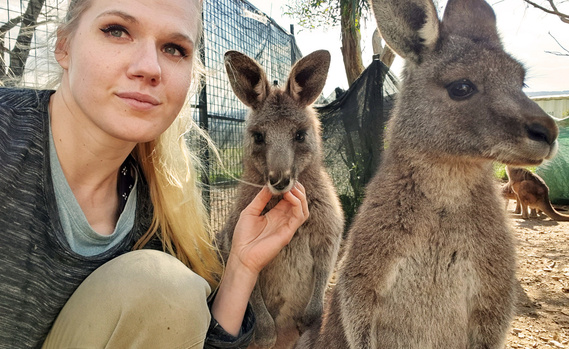 Karoliina Kase was born in Estonia, but her studies have taken her to Costa Rica and the United States. In 2015, Karoliina received her bachelor's degree in Visual Arts with Honours at Brown University.
Karoliina has since exhibited in solo and group shows in Europe, North America and Asia. She has been internationally awarded and published. She currently lives and works in Australia.
Karoliina's projects revolve around civilisation at large–humanity's relationship with fellow species and the natural environment.
To view her CV, click here.